Call Back Request!
Have us call you back!
We will answer any questions you may have about our online sales right here. Monday to Friday from 09:00 to 17:00 GMT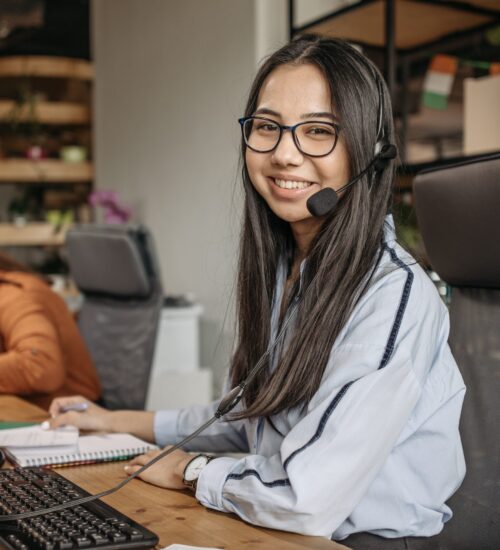 Contact Us
Get in touch with us using the information below:
London Office
Serving: UK/EU/Americas
sales@motorcomponents.com
Istanbul Office Serving:
Turkey/Middle East/Asia
sales@motorcomponents.com
Request a Quote:
If you know the component ID and the approximate amount you may submit an RFQ using the form, and clicking the button below!